Juliet Rosalind Sutton
Biographical Information
Place of Birth
Citizenship

United States

Criminal Record

N/A

Classification

Normal Human

Physical Description
Race

Human

Gender

Female

Height

5'8"

Weight

140 lbs

Hair Color

Red

Eye Color

Green

Personal Information
Professions

Journalist
Reporter


Education

B.A. Journalism, Gotham University

Political Information
Exodus Information
Creator
NPC

No
"We're sitting here today with John Isaiah Muir, the owner and chairman of the Muir/Nevins trust, which, as everyone knows, is a multi conglomerate corporation, owning Nevins Holdings, the Muir Corporation, and the global, multinational juggernaut that is Wayne Enterprises."
— Juliet Sutton, starting an interview with Isaiah Muir.
Biography
Edit
Early Life
Edit
Information Coming Soon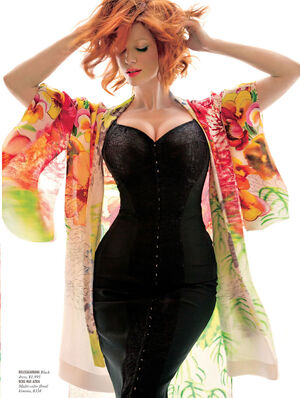 Abilities
Edit
Information Coming Soon
A list of past and present threads in which Juliet has been present or made an appearance.
Present Threads
Edit
Past Threads
Edit
Ad blocker interference detected!
Wikia is a free-to-use site that makes money from advertising. We have a modified experience for viewers using ad blockers

Wikia is not accessible if you've made further modifications. Remove the custom ad blocker rule(s) and the page will load as expected.